Are you struggling or feeling stressed?
Do you need a quick break?
Michele's New App allows immediate access to beneficial information!
Introduction to Michele's App
Link to Download Michele's iOS App
Link to Michele's Google App
Watch Michele's videos on YouTube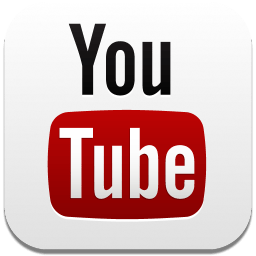 Catch Michele on the "Amazing Women of Power" Radio Network!
Link to Amazing Women of Power iTunes podcast
Amazing Women of Power iOS and Android Apps